Welcome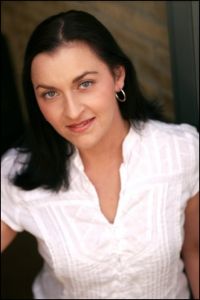 If you are looking for a professional massage therapist and energy worker, you have come to the right place.
I am a graduate of Chicago School of Massage Therapy. I have been practicing massage for 13 years and Energy work for 9 years. My massage specialties are; Myofascial Release/Deep Tissue and Comfort Touch TM. My energy work focus is Intuitive Chakra Balancing and my foundation is Reiki. I am also available for special events at homes and offices. If you have a gathering that you would like massage to be a part of please contact me.
I am trained in a variety of modalities, and you can click on the "Services & Rates" page to learn more about the various techniques I use in my work.
Thanks for visiting, and have a blessed day!
Rania Baxter, LMT